We specialize in building structures for every purpose:  
commercial, utility spaces, garages, farm buildings, horse stalls, institutional, service centers, and more!
We bring our integrity, experience, and expertise to bringing you the best and most secure structure for your purposes.  We are dedicated to quality craftsmanship and will assist you in every aspect of designing your building to fit your needs from layout and planning to special requirements and features.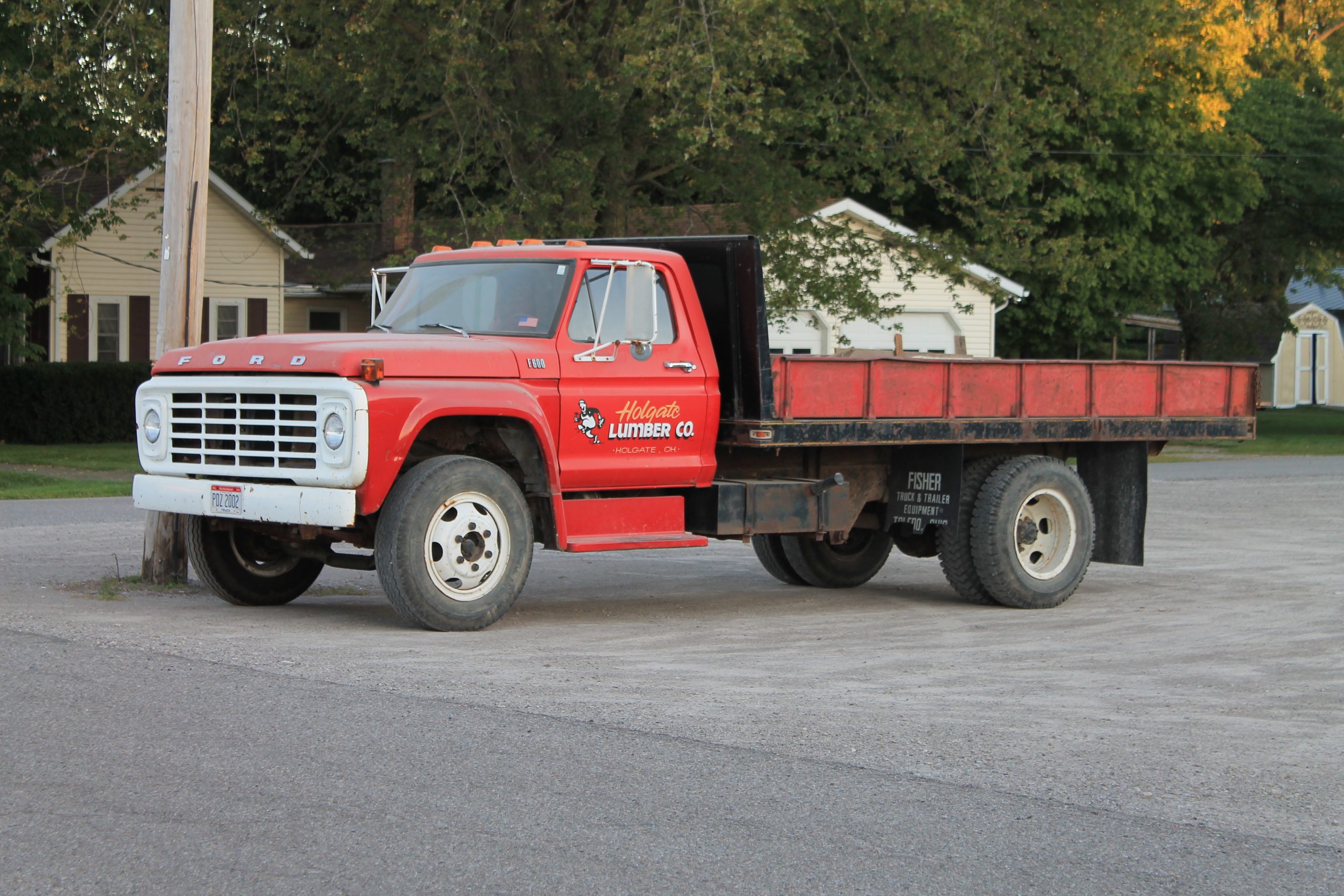 Holgate Lumber Company & Buckeye Building Solutions
Between our lumber yard and building supply, you'll find all you need for your projects whether you're excavating farm land or giving your home a facelift. Get all your construction supplies here!
We are also experienced experts in new construction of barns, free-standing storage buildings, garages, and more. We also supply the lumber and parts necessary for all your projects.

Lumber Yard
Our lumber yard is stocked with all kinds of lumber in a variety of woods and finishes for your projects.

Hardware Store
From our lumber to our windows, doors, brick, and roofing materials, we've got what you need.

Buildings
We design barns, utility buildings, and storage solutions for your commercial needs, all within your budget, guaranteed.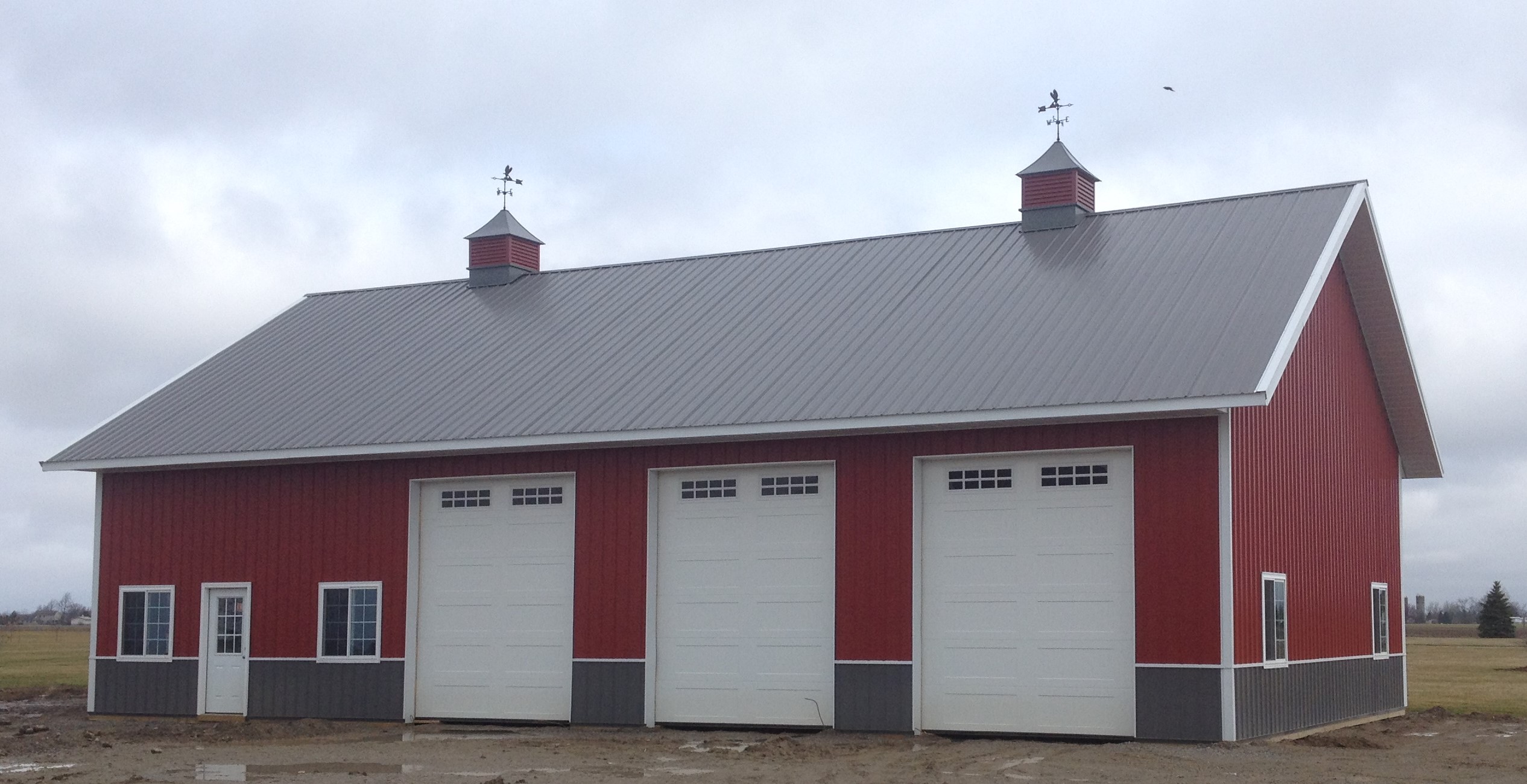 In response to the Shelter in Place order resulting from the COVID-19 virus, Holgate Lumber Company and Buckeye Building Solutions are committed to reduce disruptions to your construction businesses and essential construction needs. We are taking the Covid-19 virus very serious by increasing the overall safety of our employees and valued customers.
The Ohio Shelter In Place Order states in part that hardware stores as well as building and construction trades are essential businesses. We are complying with the social distancing requirements of maintaining a six-foot distance between employees and members of the public.
The health and safety of our employees, our customers, and our community is a top priority. We will continue to operate normal business hours (7:00am – 5:00pm) Monday through Friday and Saturday (7am – 12:00pm). Our lobby is still open and we are still making deliveries and taking orders. You can contact us at Holgate Lumber Company 419-264-2331 or Buckeye Building Solutions 419-599-1557 with any questions.